CLIMATE CHANGE: COMPANIES WORKING FOR A SUSTAINABLE FUTURE
CLIMATE CHANGE: COMPANIES WORKING FOR A SUSTAINABLE FUTURE
In its second annual report, the NGO CDP (Carbon Disclosure Project) presented the results of the survey they conducted with 1073 companies. Their ambition? Demonstrate the will of the professional sphere to be committed to a more sustainable economic model, limiting greenhouse gas emissions. Let's take a look at the noticeable evolutions since 2016 and the change drivers.
---
This international panel of companies produce almost 12% of the global greenhouse gas emissions. As part of this report, they have been asked about their responses to face climate change in their everyday activities and the solutions put in place to limit their carbon footprint. 89% of the surveyed companies in 2017 have for main goal the reduction of their gas emissions against 73% in 2011. Besides, the companies aim for a big reduction of these emissions: 74% of them wants a 80% overall reduction.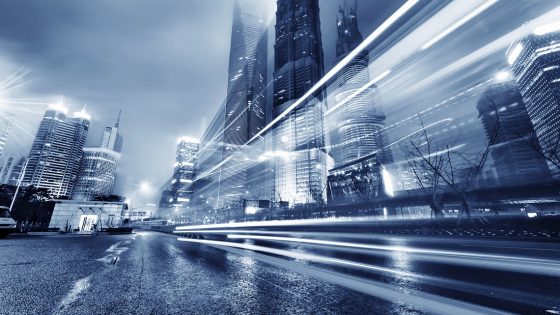 To read full article click here.