Car sharing : 60.8 million users by 2022
Car sharing : 60.8 million users by 2022
In the second edition of its report on car sharing entitled The Carsharing Telematics Market, the Swedish market research firm Berg Insight offers a state of art of the car sharing marketing and foresees an exponential growth.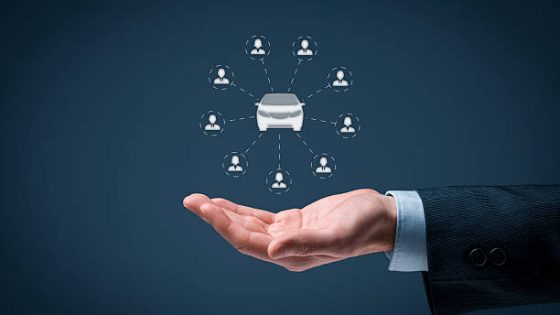 ---
Specialized in the M2M communication and IoT, the firm puts a particular emphasis on the technological acceleration that will allows an even bigger development of mobility models such as free floating. Telematics devices will be even more sophisticated in order to offer efficient connected mobility services, therefore seducing a larger audience.
To read the full article, click here.